Buying
Tell us what you are looking for
Register now for our email alerts and you will automatically receive emails as soon as we add properties to our site that fall within your search criteria. It's absolutely free and ensures that you are kept up to date with details of suitable properties for sale. We will help you arrange to view properties which interest you.
LBTT on Property Transactions Calculator
How we assist you in buying a property
At KnightBain Estate Agents we have the experience to make buying your home as straightforward as possible:
Simple process to register your requirements with us.
A dedicated sales advisor to assist in your property search.
Receive details of all suitable properties, as soon they become available.
Help in arranging property viewings.
Help with finding the best mortgage deal for YOU with our recommended independent financial advisors.
Help with buying your new home, we have a Solicitor Firm within our premises.
Support and assistance during your purchase.
Regular updates on progress of the transaction.
We are available for viewings during the day, evenings and weekends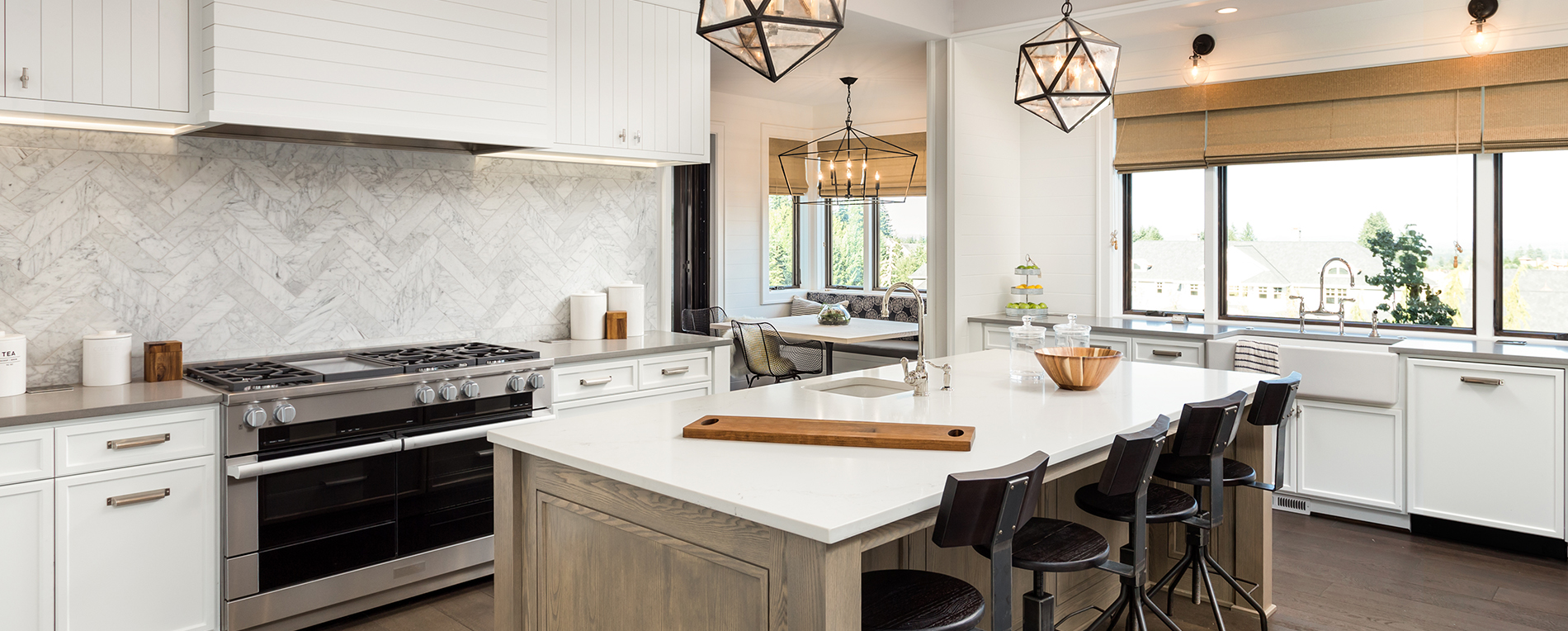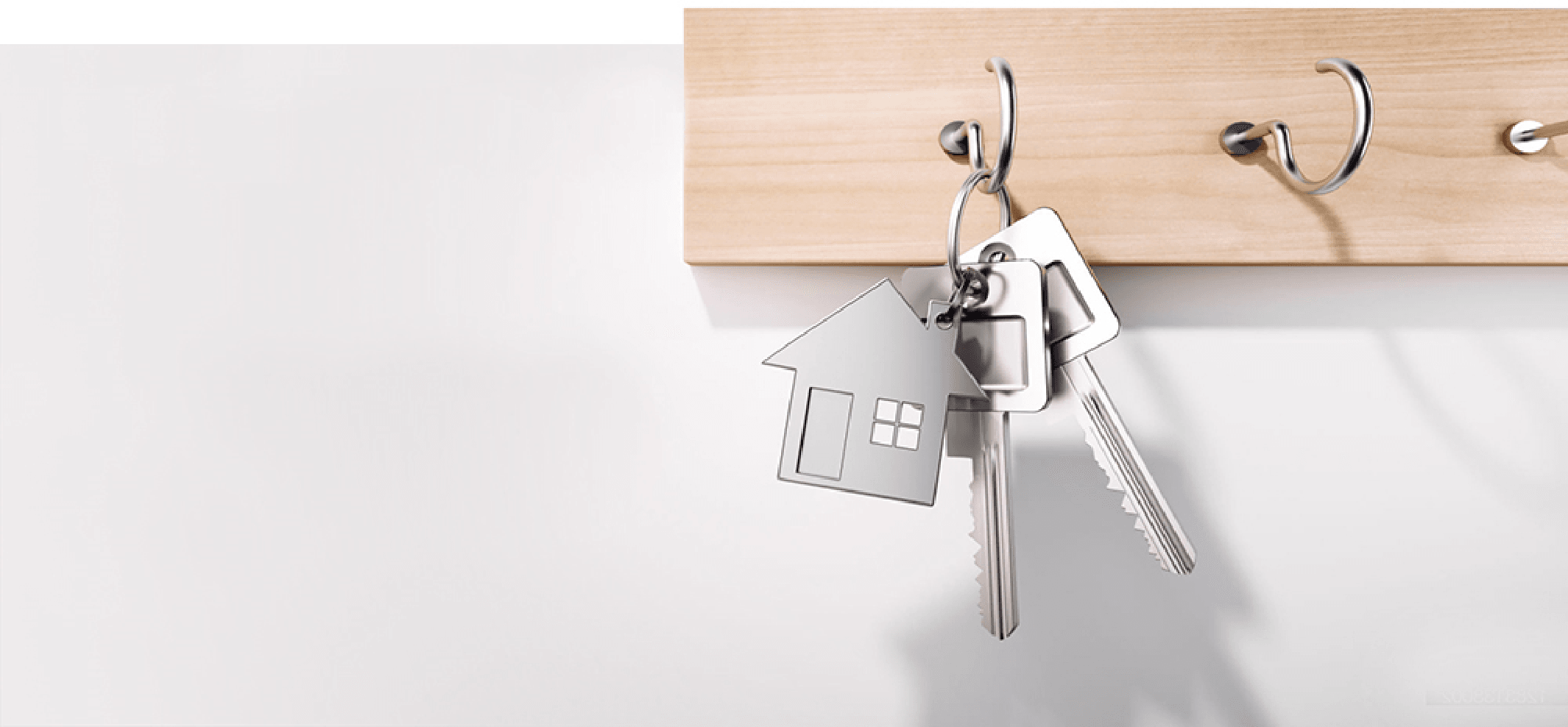 Need Conveyancing?
We know how stressful and expensive moving home can be and we are here to help your next move go smoothly by providing you with a free, instant conveyancing quote.
Read More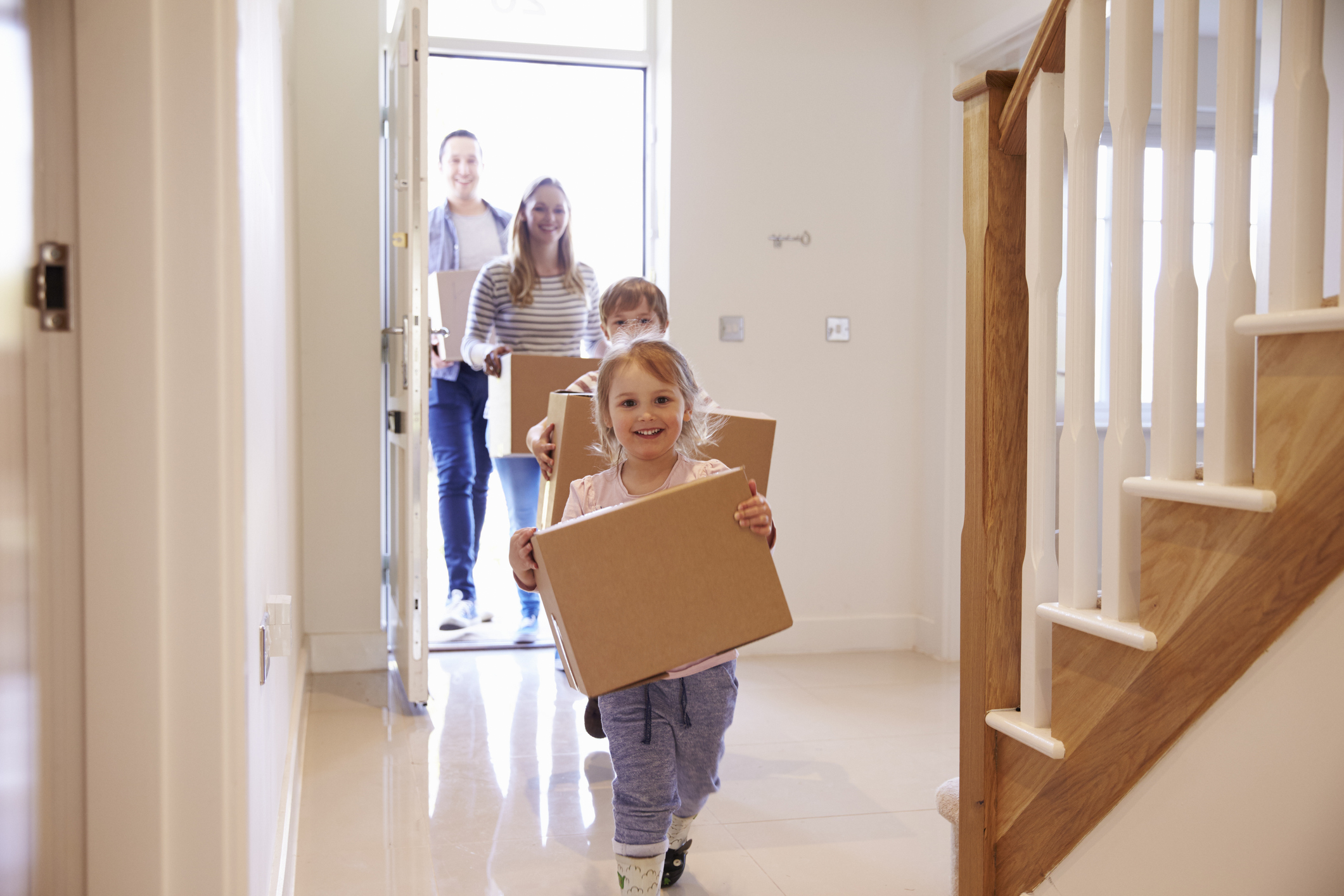 Free Instant Online Valuation
To find out how much your property is worth in the current market, get in touch with us today!
Instant valuation