Selling your property?
You've come to the right place
We understand that you're looking for results, combined with an outstanding service The estate agent you choose is critical to the successful sale of your property
Award Winning
Estate Agents in
Your Area
Established in 2008, Knightbain are a family run Estate Agents and Letting Specialists providing a comprehensive service to our customers within West Lothian, Edinburgh and beyond.
With all the traditional values you would expect from a family firm combined with the latest technology, we offer a modern quality service.
Our commitment to our sellers and buyers is unique and unrivalled. We are available every day, evening and weekend to provide the SERVICE that our clients VALUE upon which outstanding RESULTS are achieved.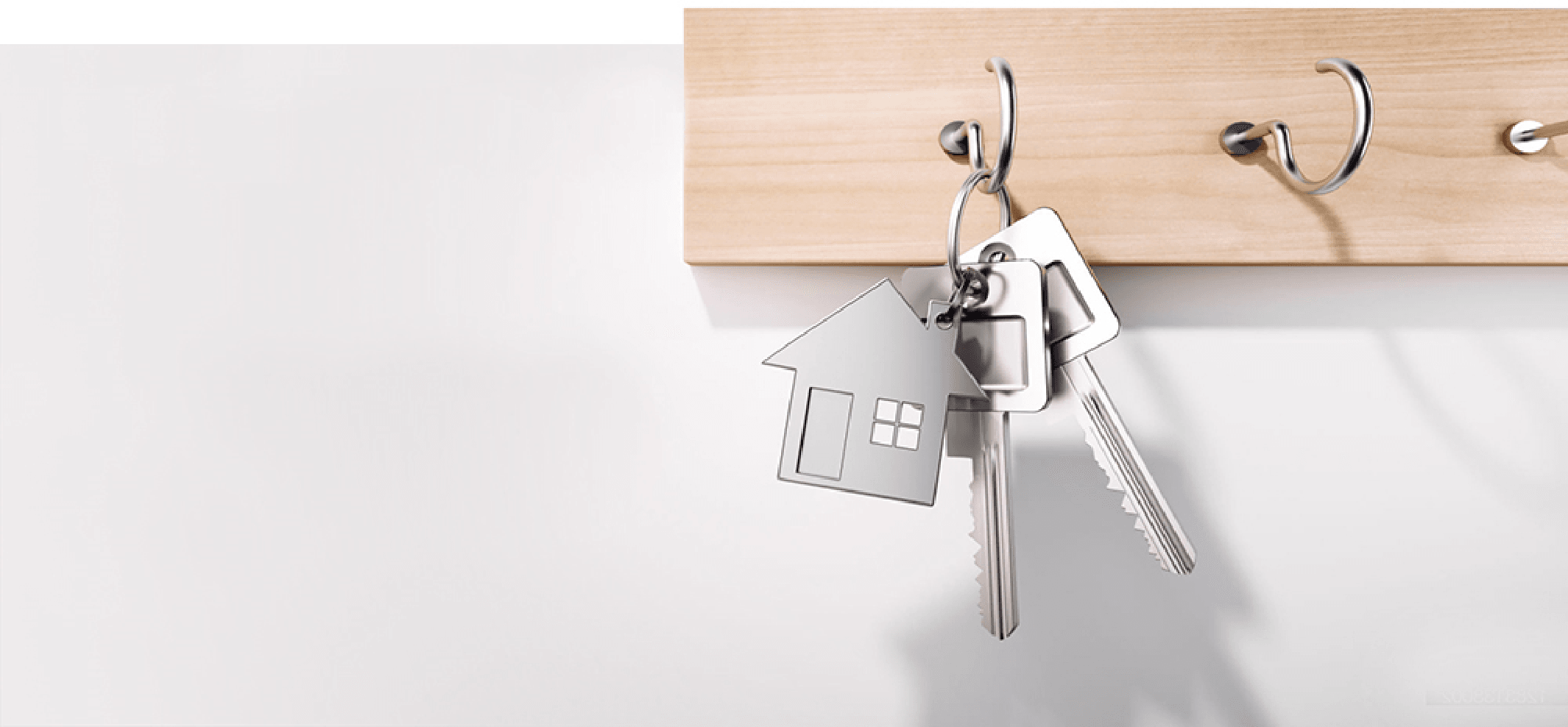 Need Conveyancing?
We know how stressful and expensive moving home can be and we are here to help your next move go smoothly by providing you with a free, instant conveyancing quote.
Read More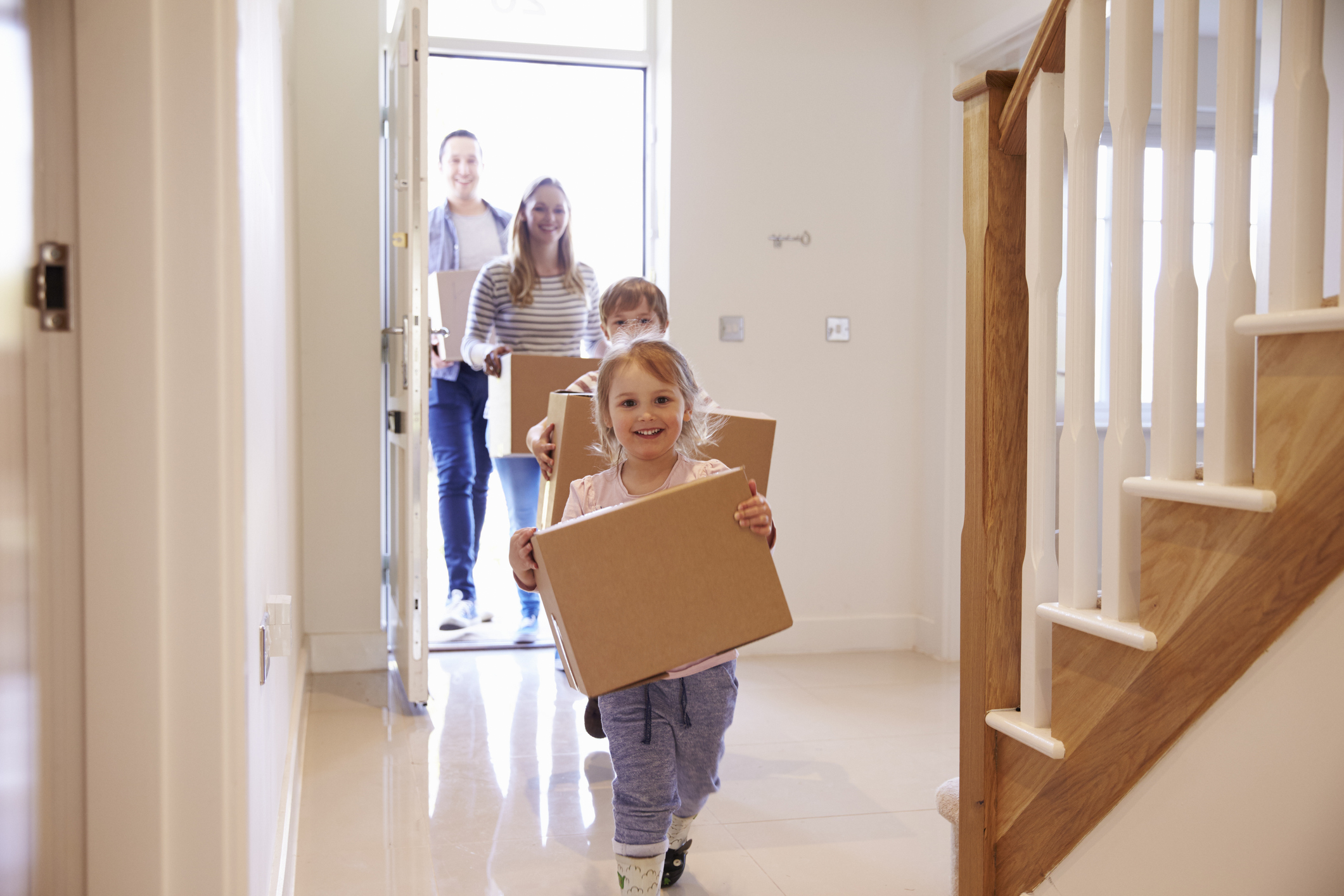 Free Instant Online Valuation
To find out how much your property is worth in the current market, get in touch with us today!
Instant valuation
Independent Customer Reviews
★ ★ ★ ★ ★
Kirsty Ballantyne
"Kai at KnightBain dealt with the sale of my house and he was excellent from start to finish. He made sure I was informed at every stage and that I was kept up to date throughout. His communication..."
★ ★ ★ ★ ★
Caroline Chapman
"We have now used Knight Bain three times but this is the first time Kai has helped us. Kai is professional,informative, witty and fun. Buying and selling your home is stressful but Kai took all..."
★ ★ ★ ★ ★
Lesley Elizabeth Elliot Potter
"Found Knight Bain to be professional and efficient and always there to answer queries I had. Kai especially was really helpful with dealing with the viewers and keeping me up to date with how..."
★ ★ ★ ★ ★
Andrew Colman
"Kai was enthusiastic, informative, and helpful - a total professional. Outstanding service resulting in a quick and stress free sale. Many thanks."
★ ★ ★ ★ ★
Gordon McBrearty
"Straight forward and very efficient. We got an acceptable offer from our first viewer and the job was complete. I would highly recommend Knight Bain Estate Agents."
★ ★ ★ ★ ★
Alison Brydon
"My first viewing of the property was with Kai. He was very helpful and chatty. My second viewing a few days later was with Mark and Kerri. Kerri was on a learning curve, so hopefully me getting..."
★ ★ ★ ★ ★
Sonja Wason
"I contacted Knight Bain for the sale of my property. I was assigned Kai McBurnie as my agent. Kai was very professional in explaining the sale process and the current market. He was always..."
★ ★ ★ ★ ★
Tony Vallance
"Have used Knight Bain 3 times. Never been disappointed, they know the market inside out. Kai was excellent, very communicative, answered all my questions and of course sold my house within days...."
★ ★ ★ ★ ★
Carolyn
"Kai was super helpful from start to finish. Nothing was too much trouble and he answered all my questions professionally whilst still being friendly and personable! Would definitely recommend..."
★ ★ ★ ★ ★
Catherine Lynch
"Kai was very pleasant and friendly to deal with and I was pleased with the service and results. Thank you for your support."
★ ★ ★ ★ ★
Mark Bruce
"Kai was very professional and quick to respond to our needs, He also kept us fully up to date with any progress. House sold 3 weeks, very happy"